The Way of Life Facility (WOLF)
Salt River Pima-Maricopa Indian Community
Completed 2017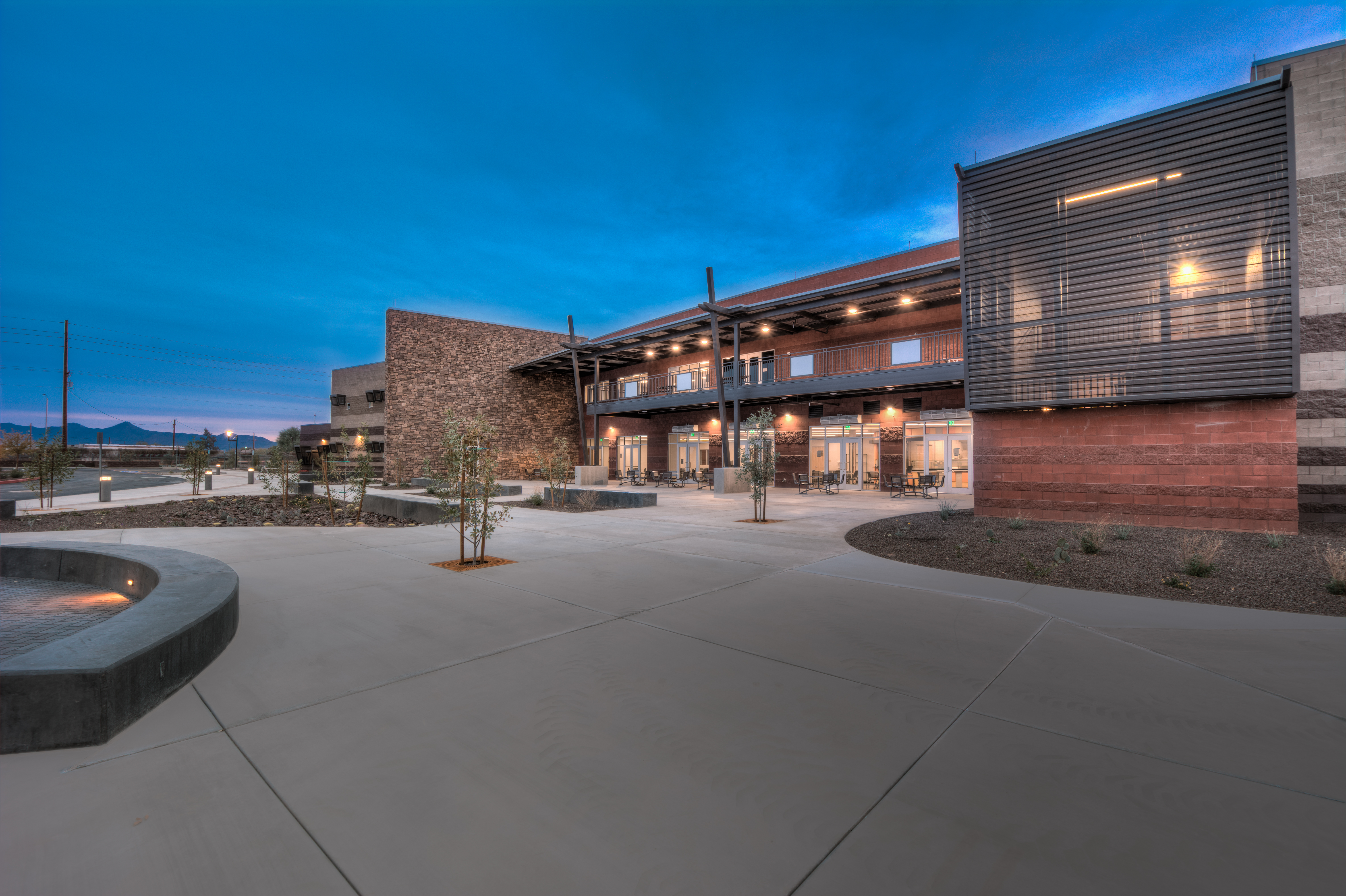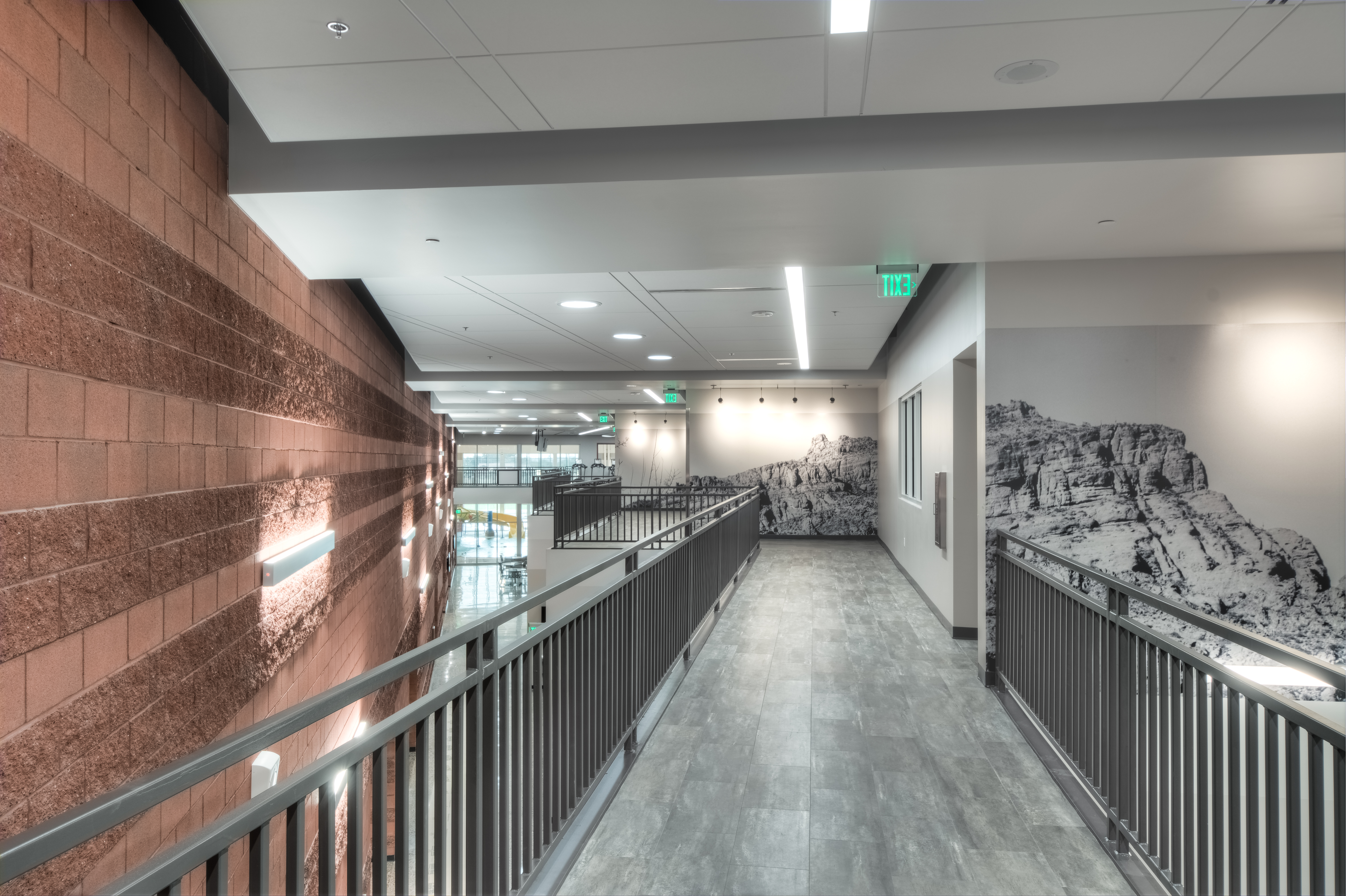 Boy's & Girl's Club - Compadres Branch
Chandler, Arizona
Completed 2010

This project added two gymnasiums, a kitchen, teen room, community rooms and classrooms to an existing campus. Incorporating traditional after-school programs with cutting-edge technology, the site provides a music recording studio, video editing suite and a stage for theatrical performances. Through value engineering, the building team was able to add LEED silver without increasing budget. Features include local sourcing, recycled content materials, low flow fixtures and salvaged demo materials.
Awards: ENR Southwest Featured Project.


ICAN Youth Recreation Facility
Chandler, Arizona
Completed 2012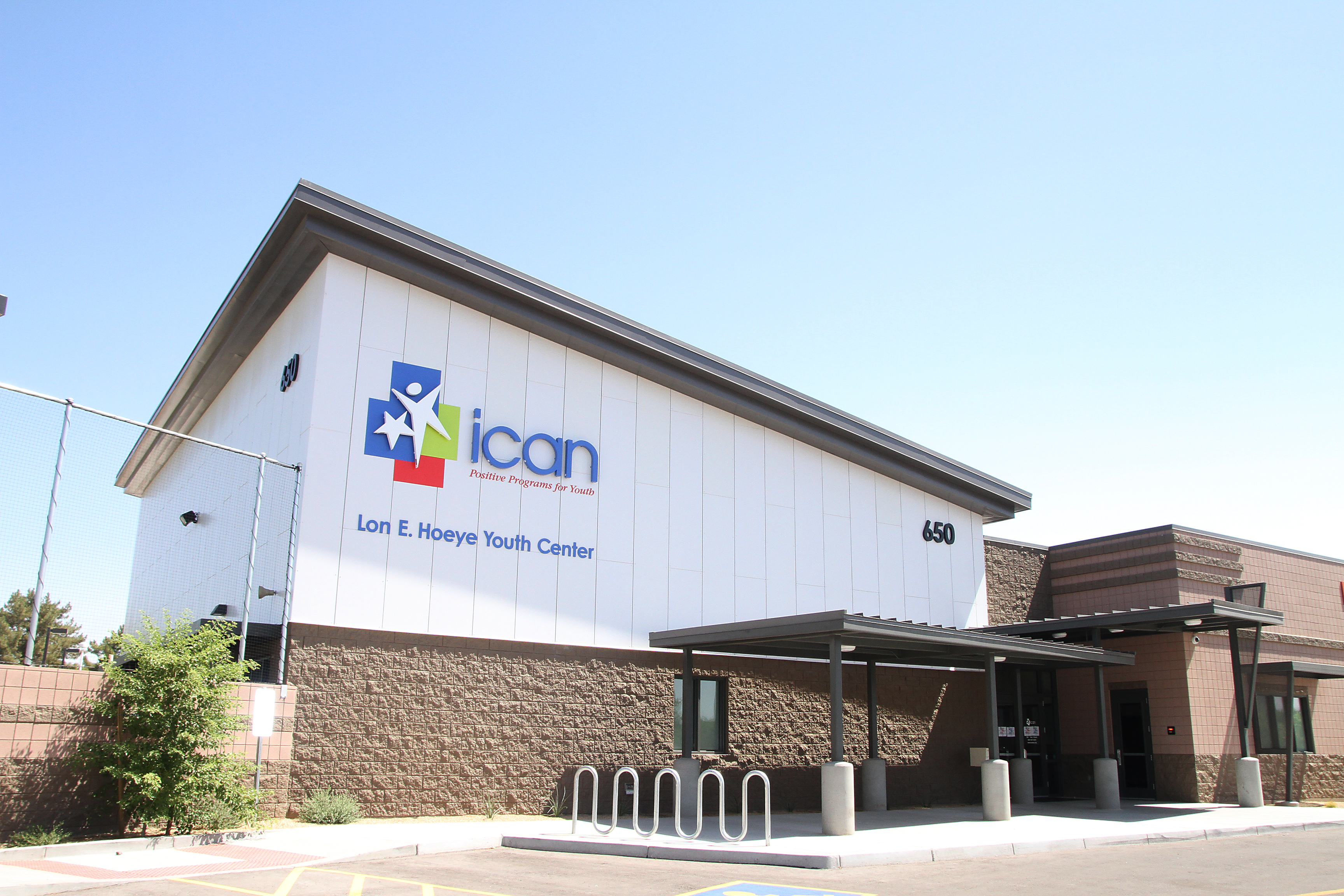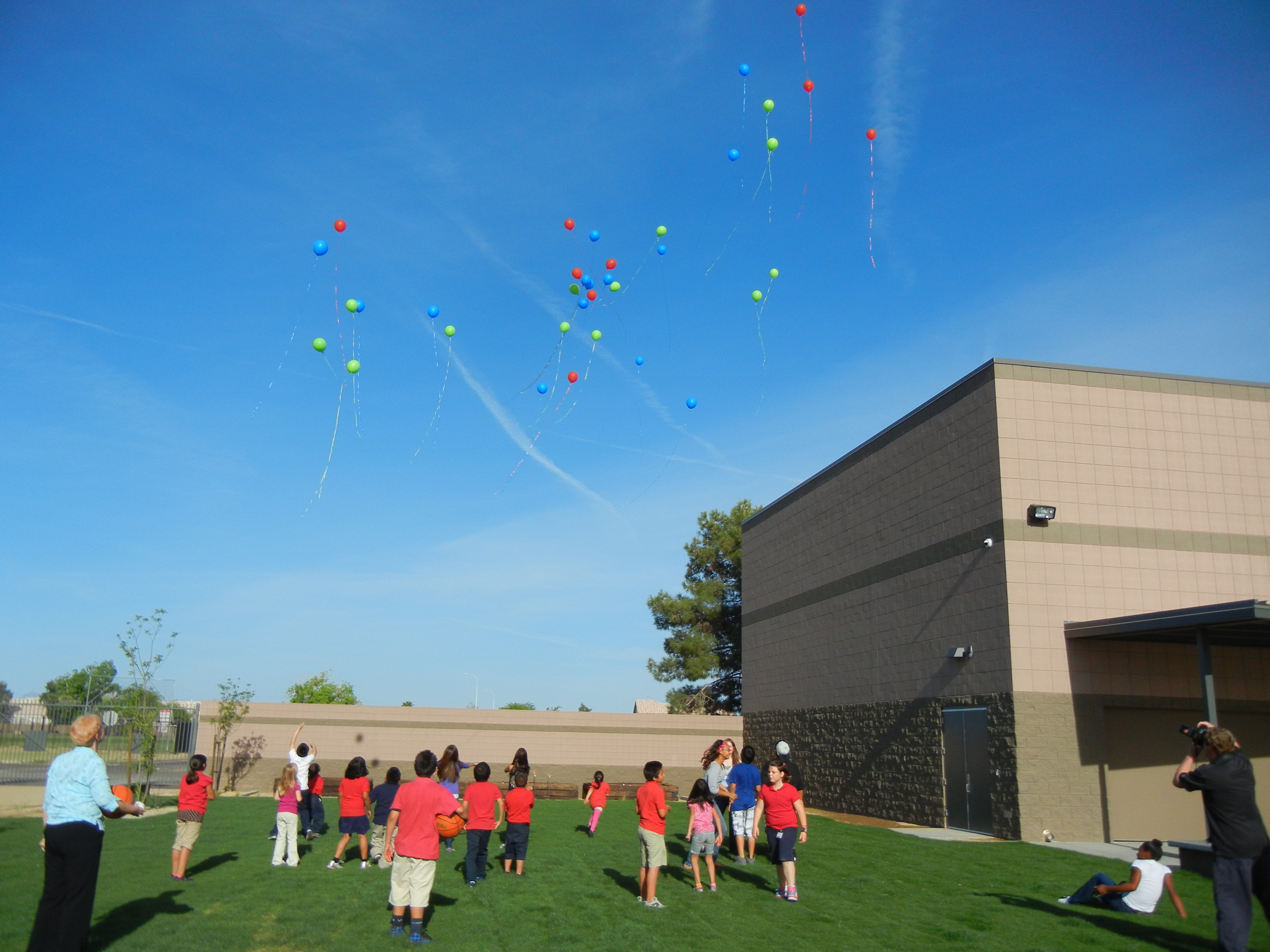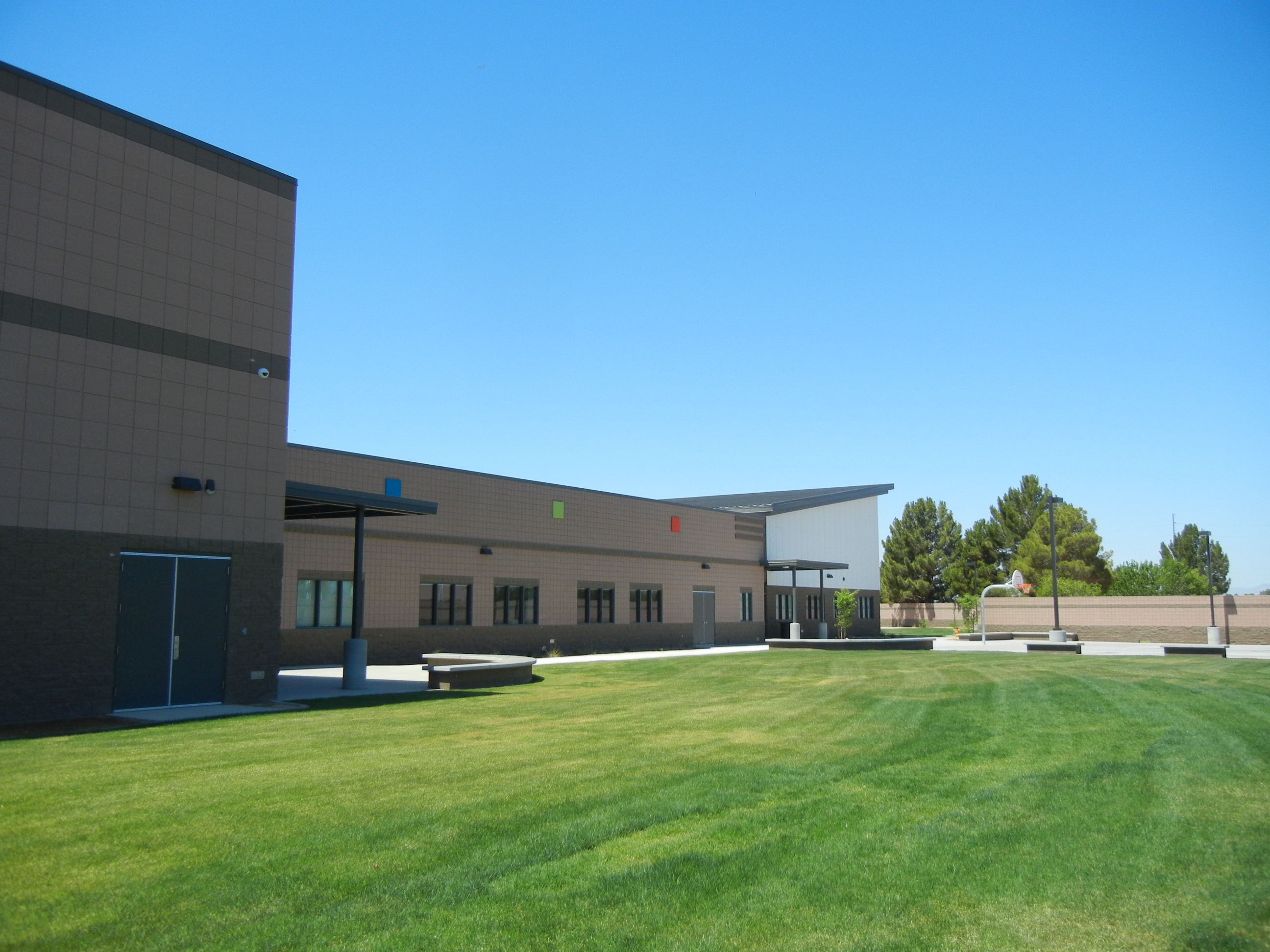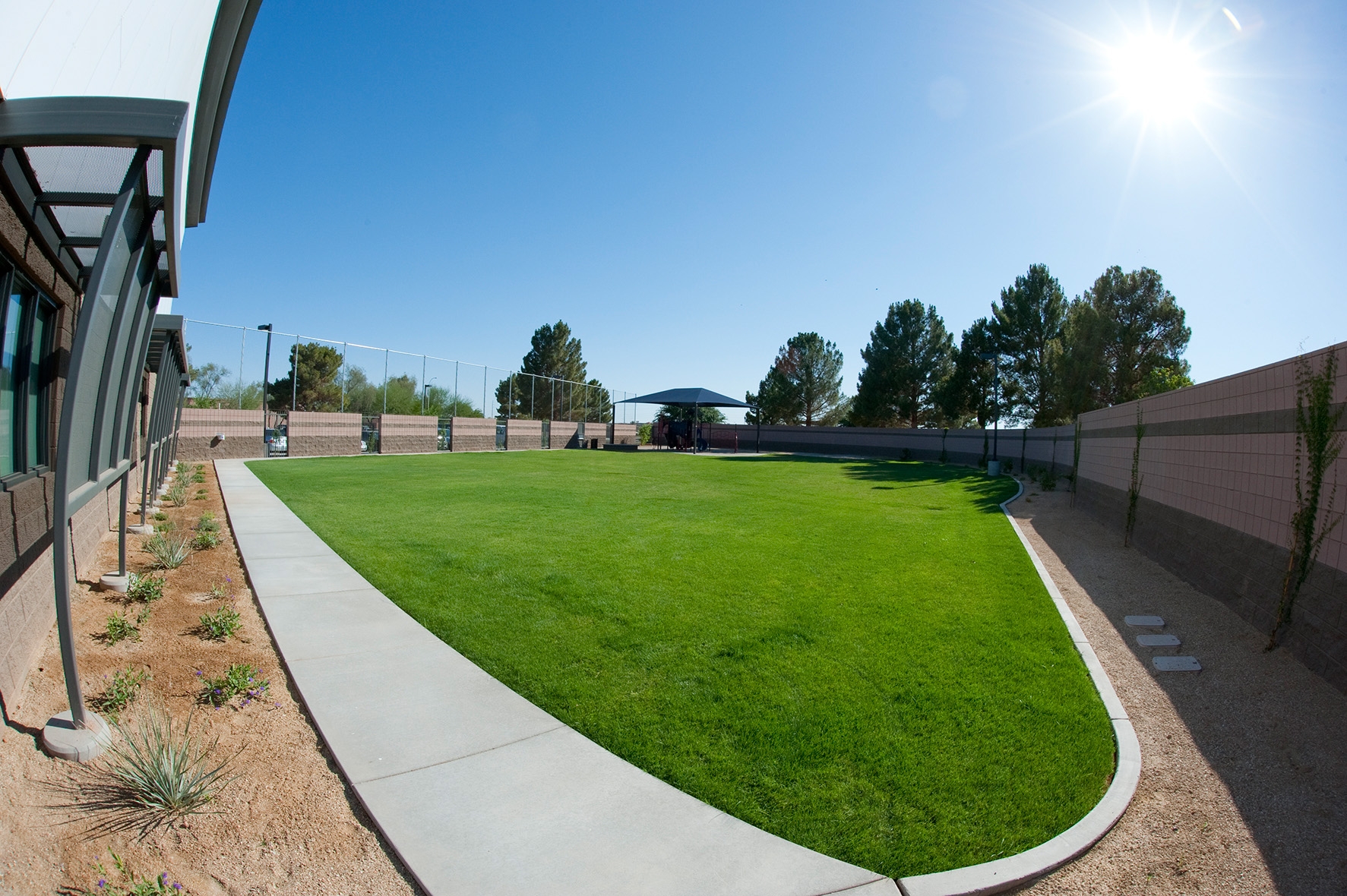 Boy's & Girls Club - Thunderbird Branch
Grayhawk, Arizona
Completed 2001
McKinney Oceanfront Center and Dining Hall at YMCA Camp Surf
Imperial Beach, California
Completed 2014 (SD,DD)

The primary design goal was to provide an alternative to the existing outdoor dining tent and to drastically increase the number of meal services able to be provided throughout the entire year. In order to meet this goal, we proposed an addition to 2 sides of the existing kitchen building that would facilitate buffet style or family style meal service in an indoor setting. The McKinney Oceanfront Center at Camp Surf is a great setting for meals, board games or socializing with a stunning view of the Pacific Ocean, Point Loma, the Coronado Islands and Imperial Beach pier. Indoor seating for more than two hundred people, with a shaded, outside patio that can seat an additional hundred-sixty people.